CS Music Convention 2018
Convention | Competition | Convention Classes | The Expo | Audition Feedback Experience | Schedule | Stay at the Hotel

The Convention Hotel: Sheraton Boston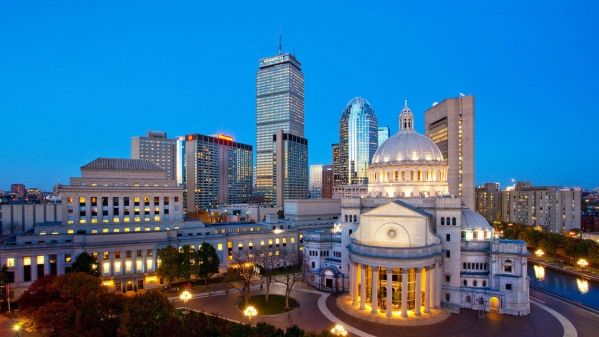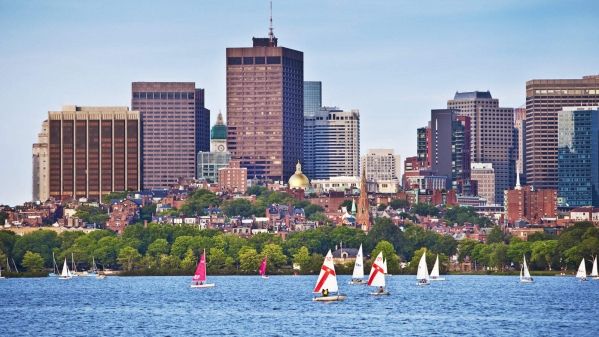 All Convention 2018 events will be held in Boston at the Sheraton Boston Hotel, May 24-27.
Sheraton Boston Hotel
39 Dalton Street
Boston, MA 02199
Phone: 617-236-2000
Returning Convention attendees please note: This is a new hotel than in past years. Previously we were at the Waterfront District area. This hotel is located in the Back Bay area. We'll be centrally located to many historical sites and be within walking distance of shops and restaurants. We'll be right between the Boston Public Library and Berklee College of Music.

CSC Attendee Rate: $189 Online Booking Coming Soon
This rate is for single and double rooms.
If you have any problems booking your days online, call the hotel directly and ask for the CS Music group rate: 888-627-7106.
Transportation to the Hotel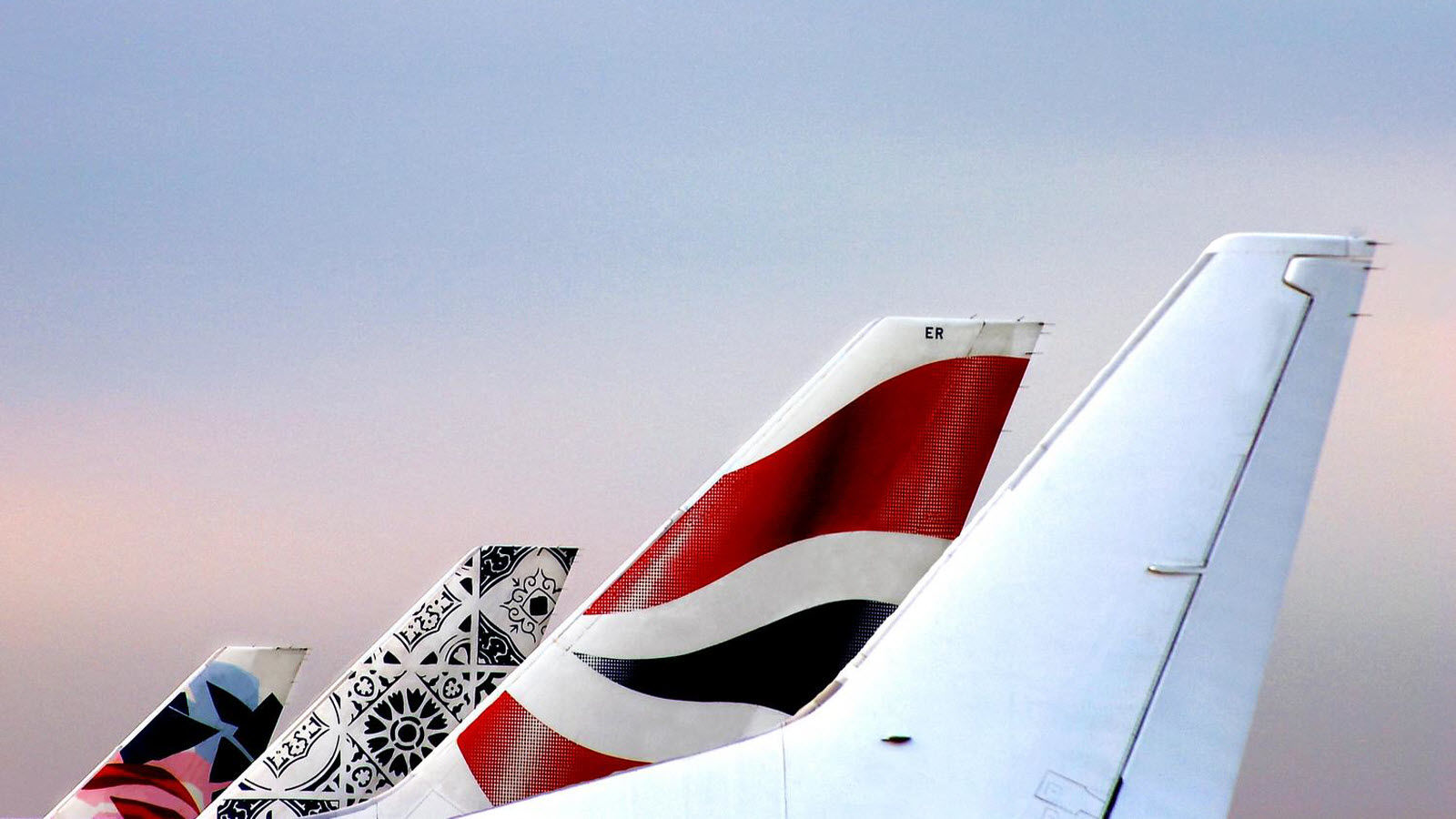 Flying in and out of Logan Airport? Take the Back Bay Logan Express.
Pick-up & Drop-off Locations:
Logan Airport terminals and Hynes Convention Center (adjacent to our hotel)
Hours:
From Logan Airport - first departure: 6:00 AM, last departure: 10:00 PM
From Hynes Convention Center - first departure: 5:00 AM, last departure: 9:00 PM
Buses depart every 20 minutes
Cost:
$7.50 per person (credit or debit card, no cash) or $3 with MBTA pass. No advance reservations.
The Back Bay Logan Express is a blue shuttle with orange accents.
Online Booking Tip

If you book with any online discounted hotel sites, you may not be able to get the rate. Once you book the room, the rate won't be able to be changed.
"It is so valuable to stay in the hotel of the Convention - I would almost make it a requirement - I originally wanted to look for cheaper housing options on Priceline, but was SO glad I could just jet up to my room for more resumes or to change or grab some music etc ... It would have been a mistake to stay somewhere else."
- Caryn Marlowe, Convention participant
Need a Roommate?

Post a message on our Facebook page to make a connection with another singer to help you cut the cost in half.